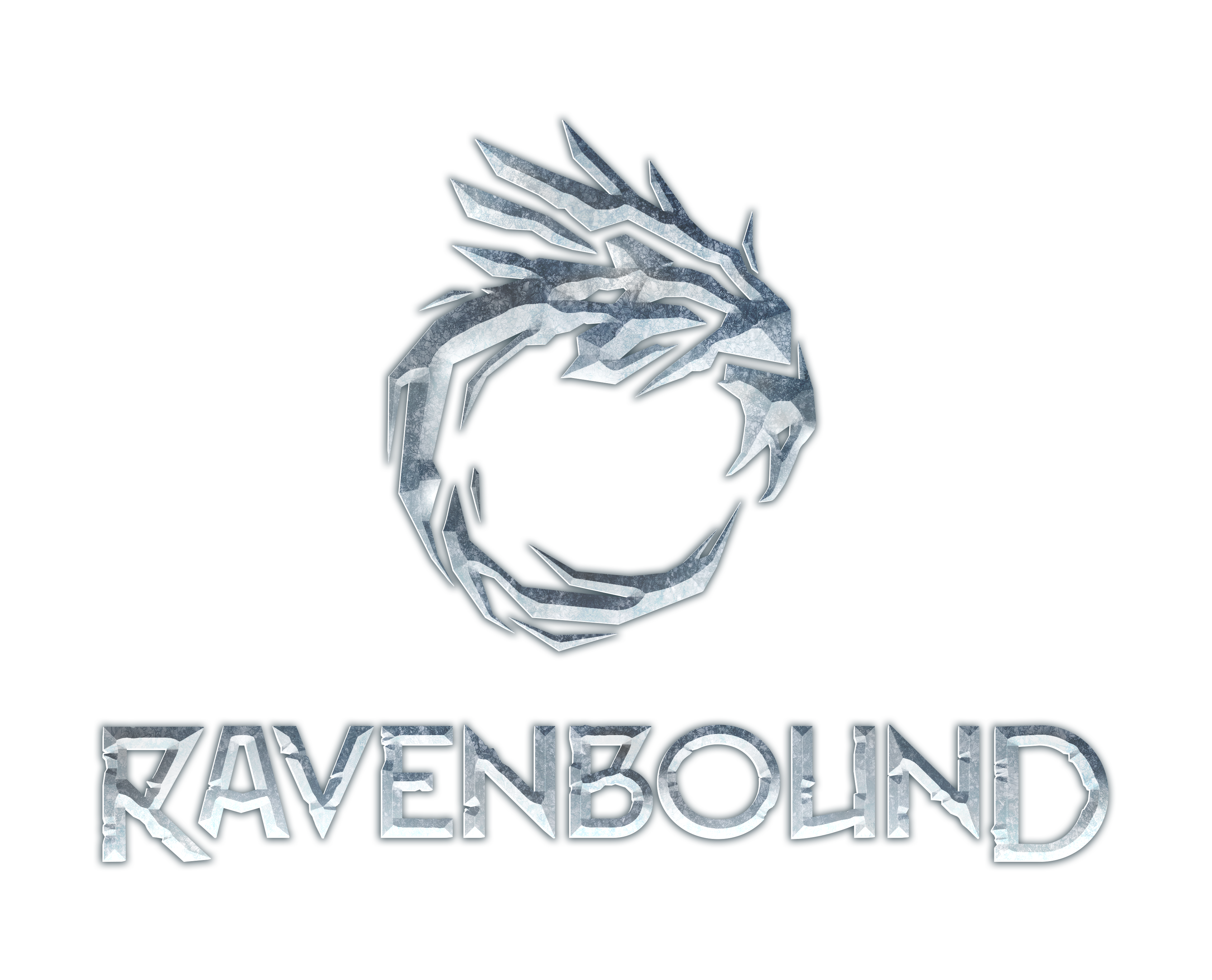 Available Now on
TRUE POWER GROWS OVER MANY LIFETIMES

Fear everything and nothing for death brings you closer to victory in this challenging open world action-roguelite. As the Vessel of an ancient power you must use steel and skill to complete your mission in a dangerous fantasy world inspired by Scandinavian folklore.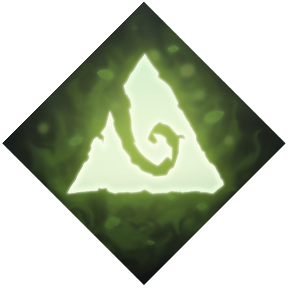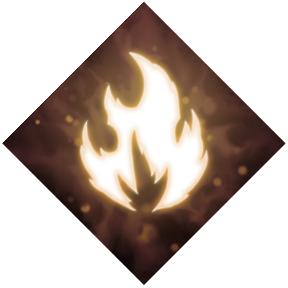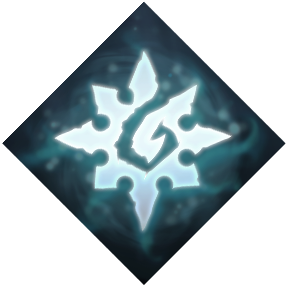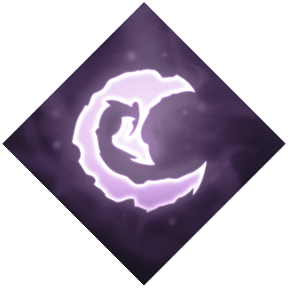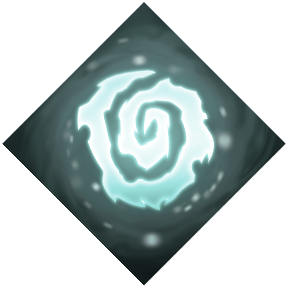 Permadeath and Permanent Progression
You are a Vessel to the Raven, an eternal weapon forged by imprisoned Gods. In order to free them and restore order to the island of Ávalt the Raven must rebuild its power – one vessel's life at a time. Permadeath is a big part of Ravenbound. While each Vessel is lost forever once they fall in battle, the strength they bring to the Raven is not, allowing you to come back stronger each time.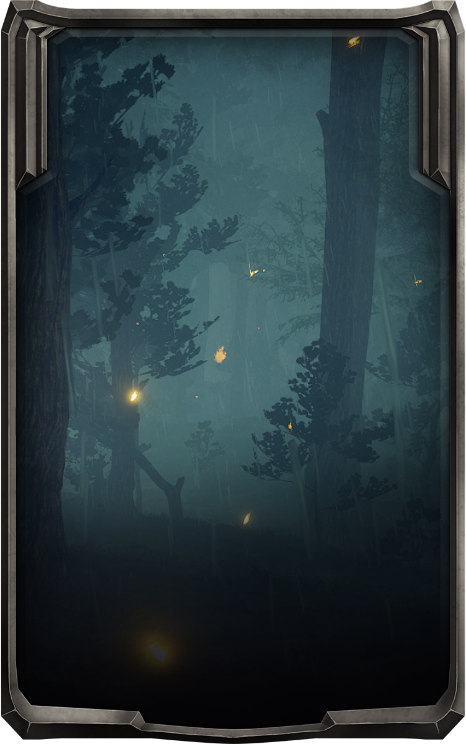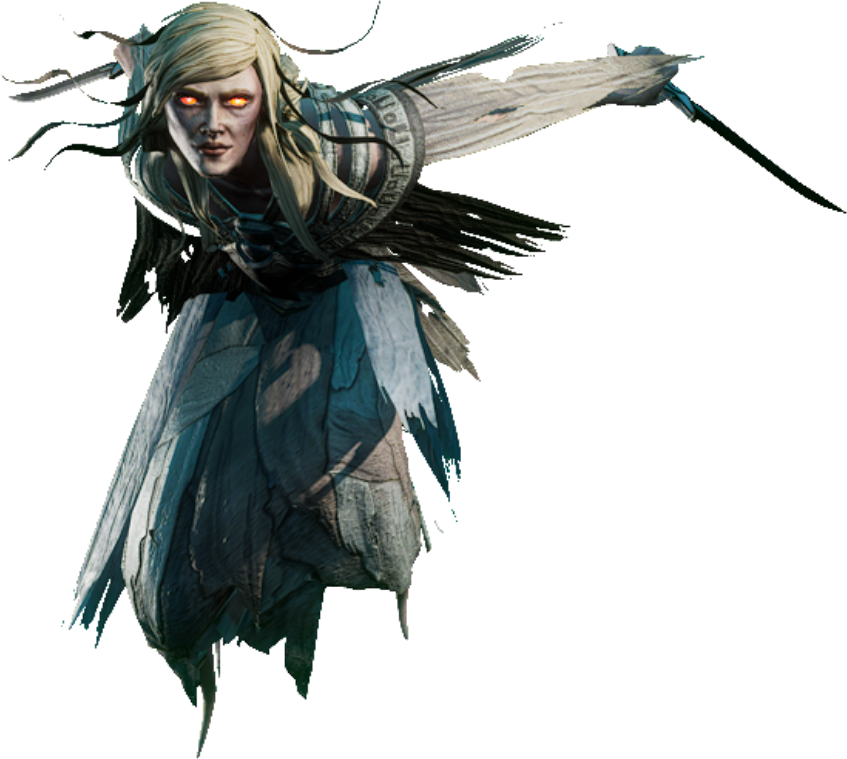 Fast-Paced Action-Roguelite Combat
Hone your skill through many lifetimes as you battle the corrupted creatures of the land in a fast-paced hack-and-slash combat system where the monsters will stop at nothing to bring you down. Master the combat and choose upgrades that suit your playstyle to overcome the challenges ahead.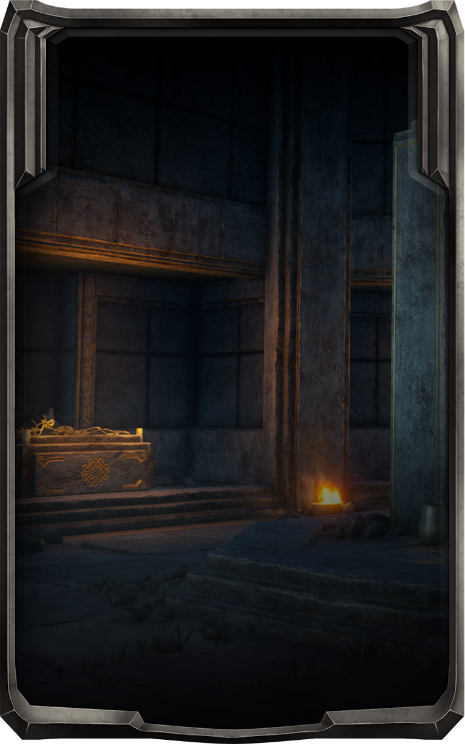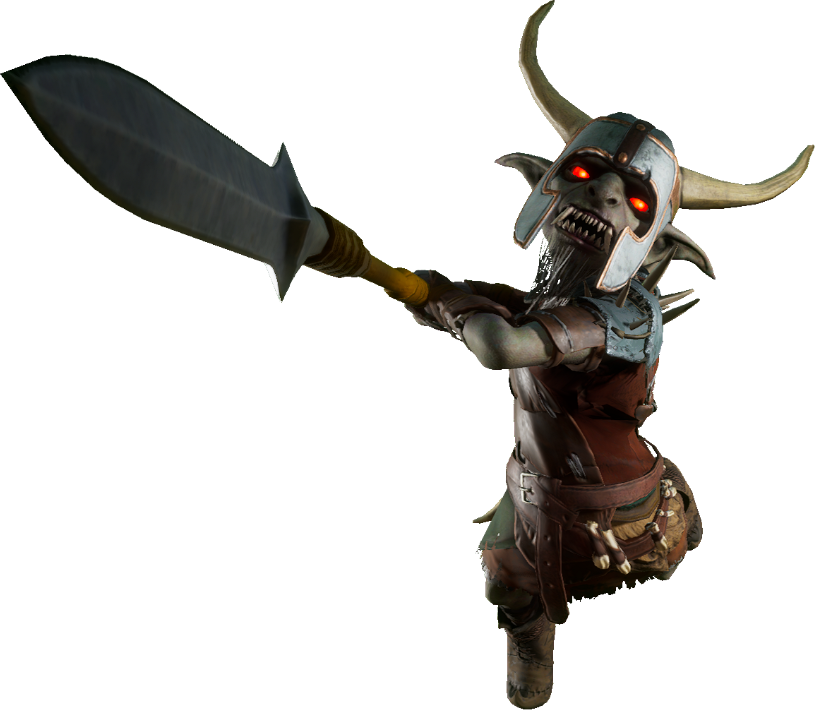 Play your Cards Right to Upgrade Your Builds
Progression comes in the form of cards and unlocks you can find on your journey through Ávalt. Each lifetime new cards are unlocked, some by chance and some by player choice. As you grow stronger, so do the rewards. You will be able to find cards that grant everything from better armor to new playable classes, magical weapons, and relics that enhance your character - all with different synergies to discover. Finding the right combinations is a matter of life and death for a Vessel.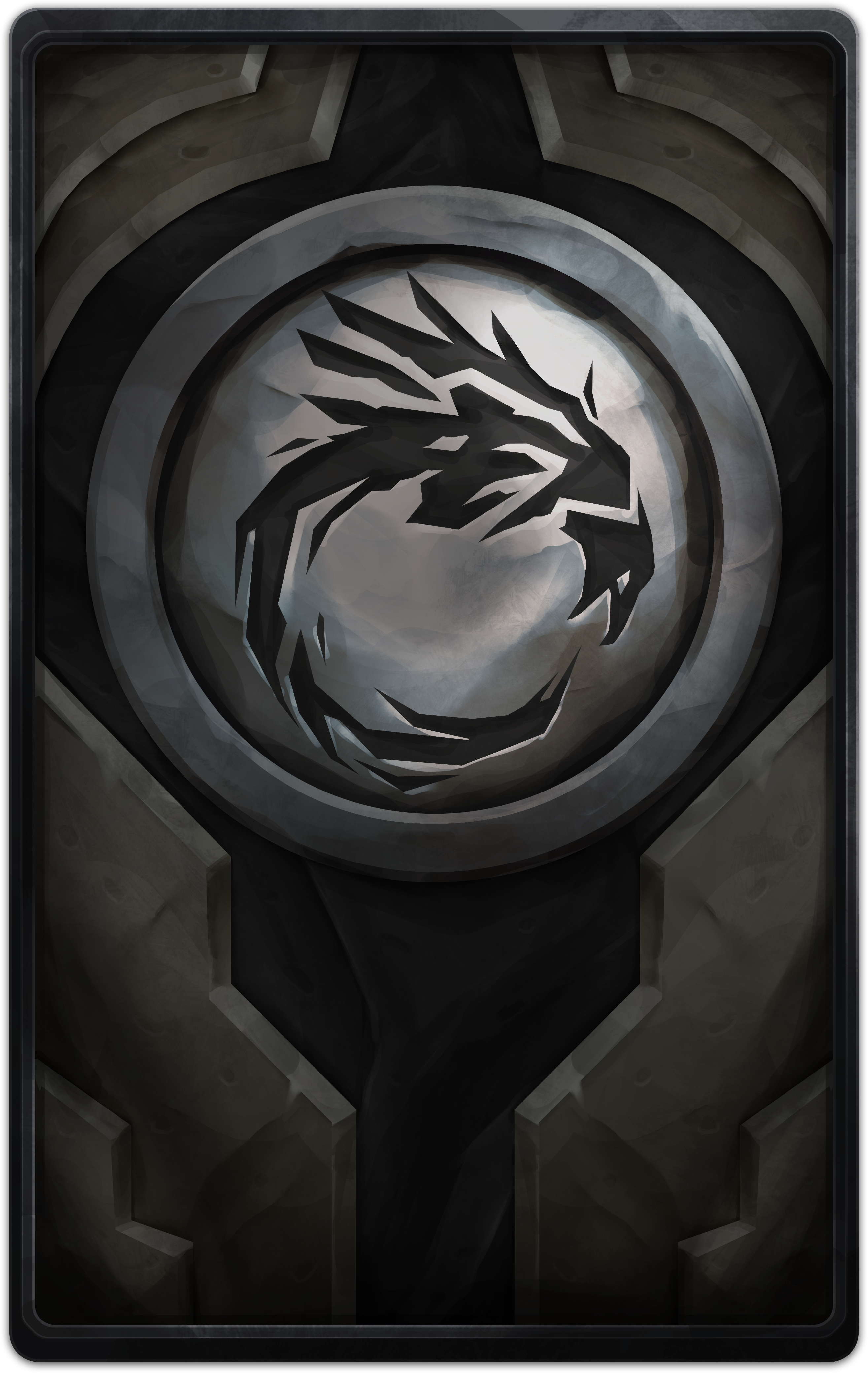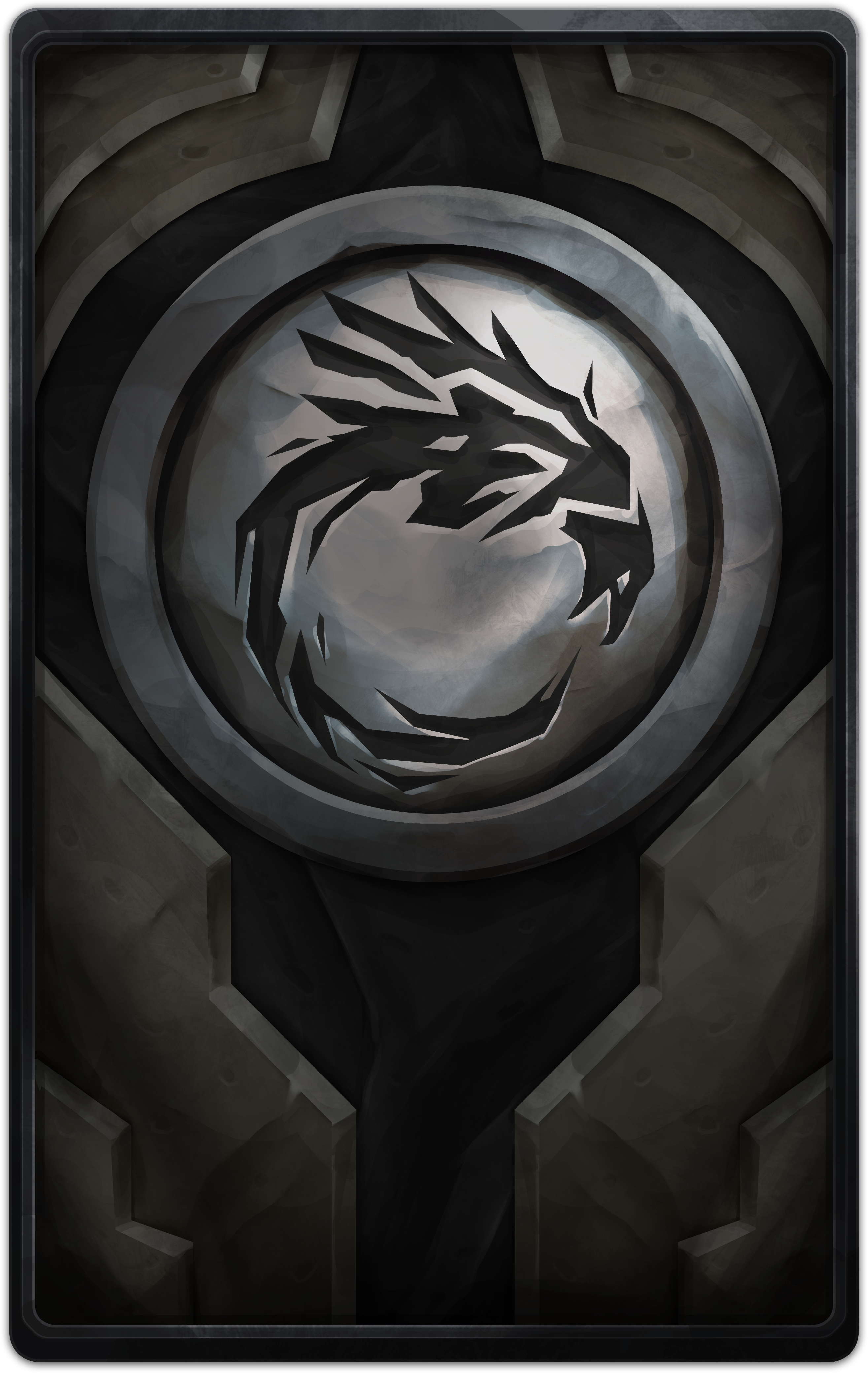 SUBSCRIBE TO OUR NEWSLETTER
Join the newsletter to stay up to date with Ravenbound's development!
Latest News

Media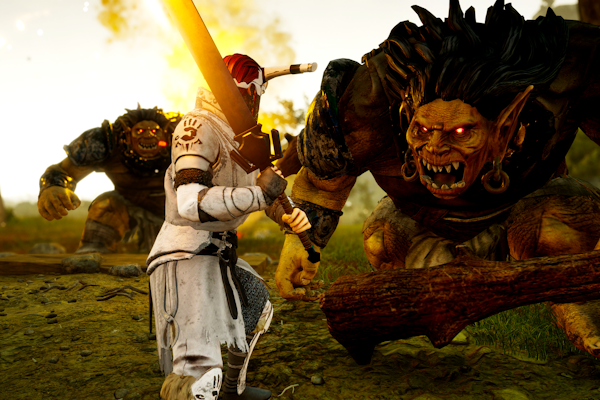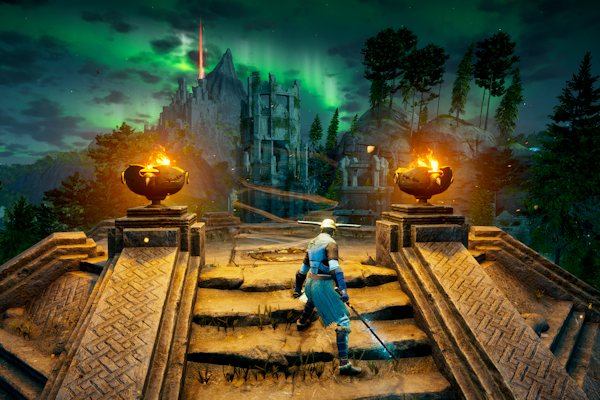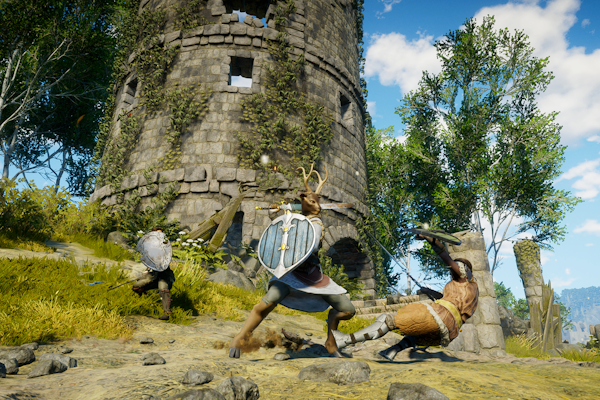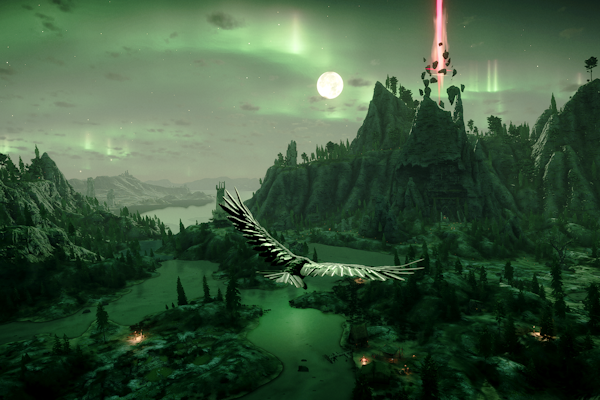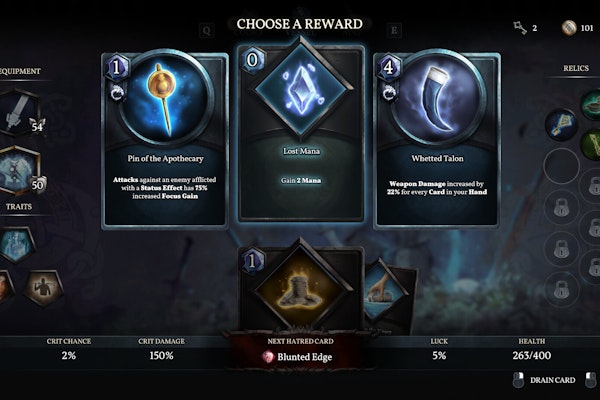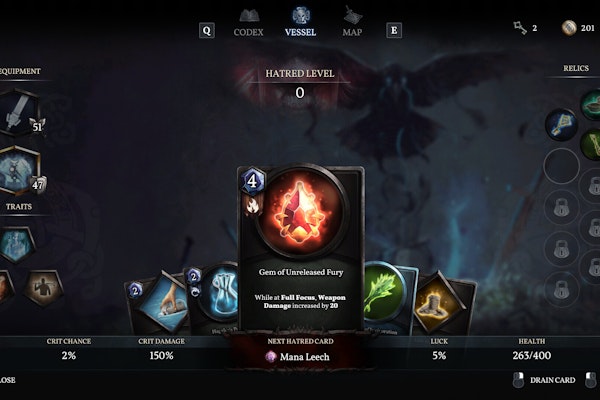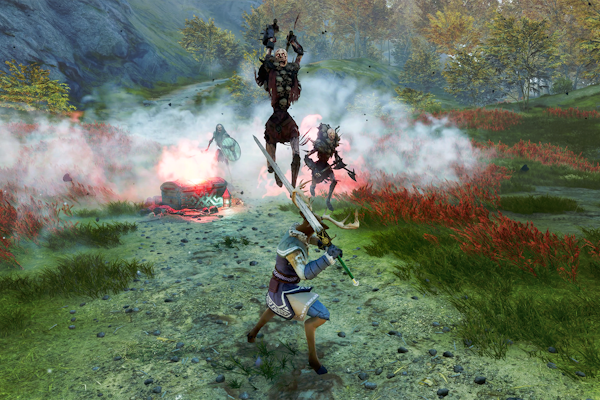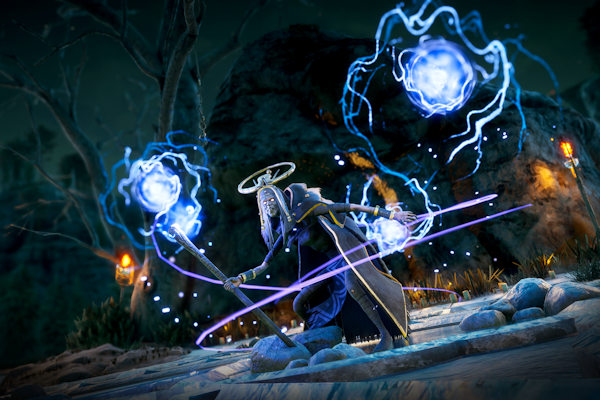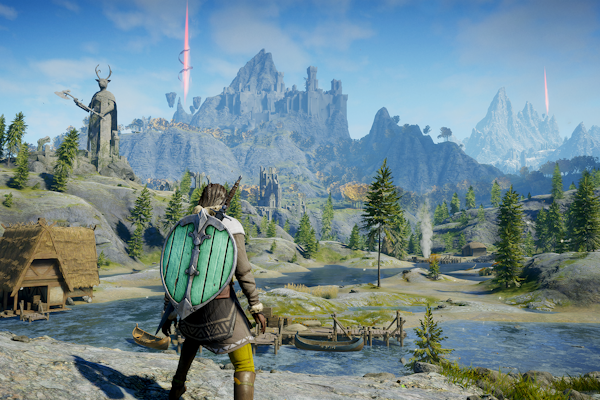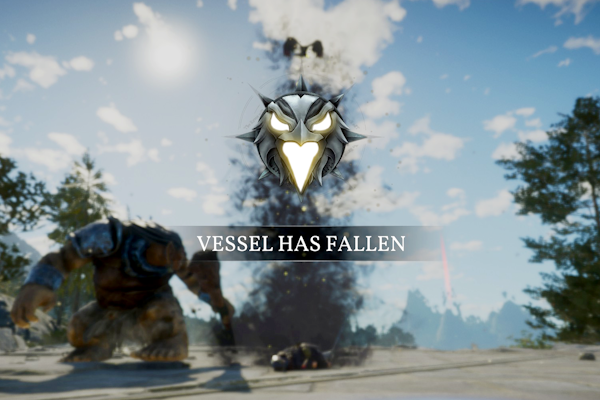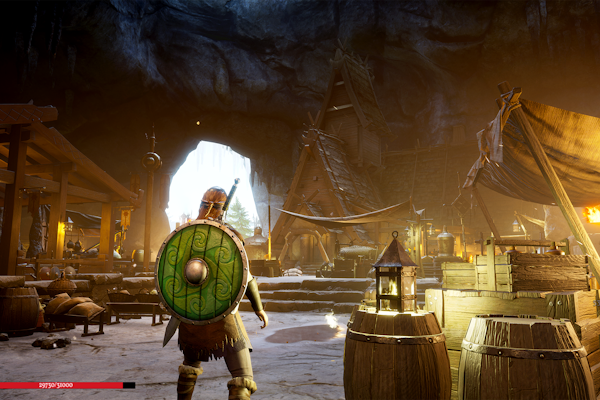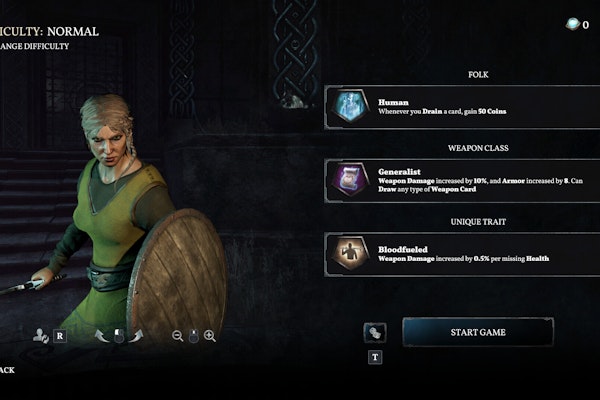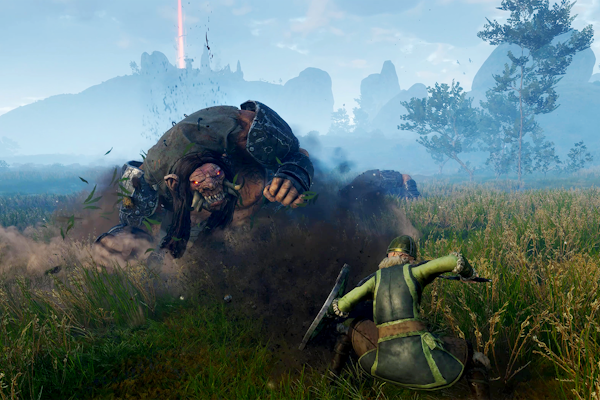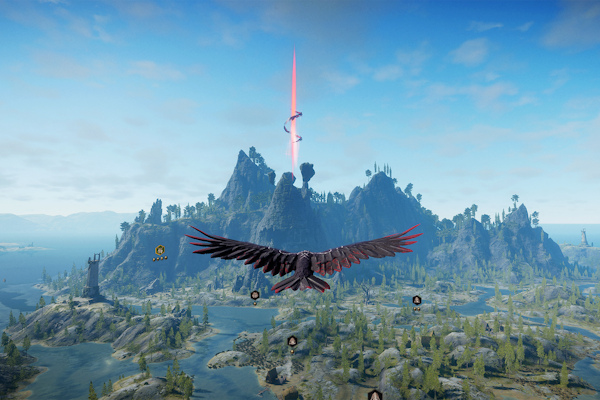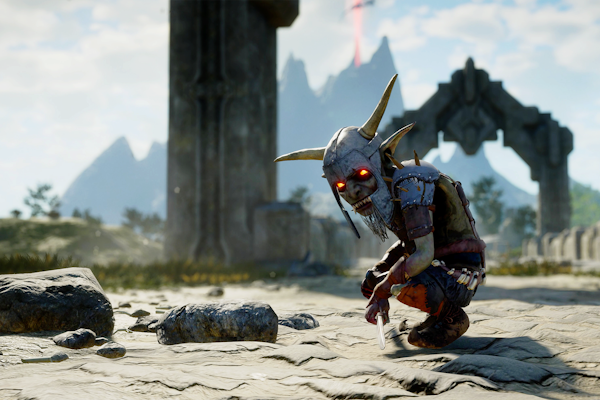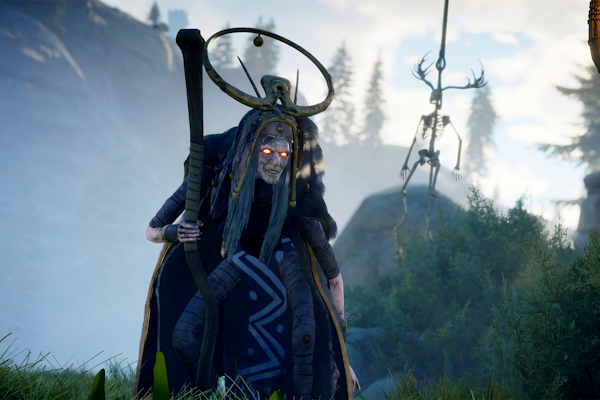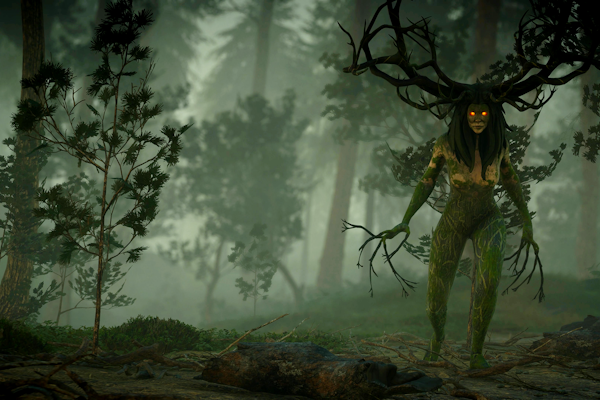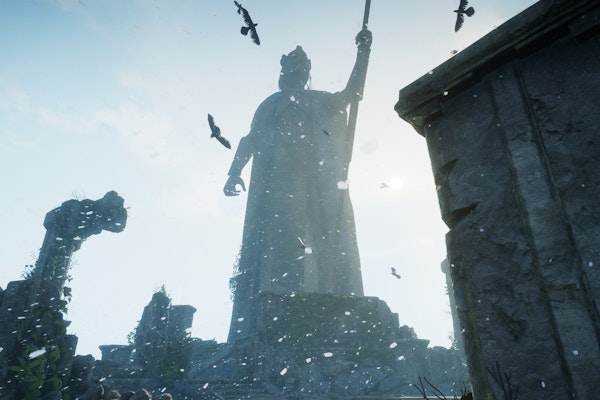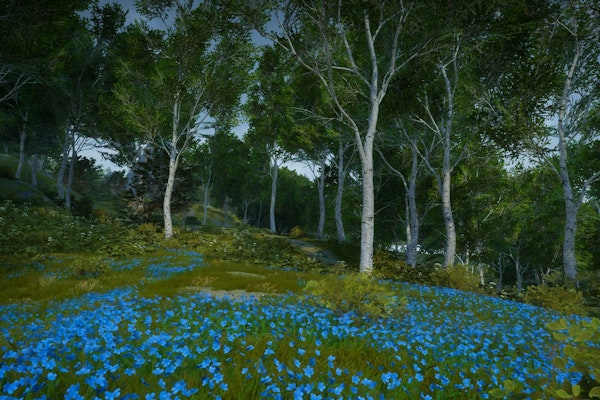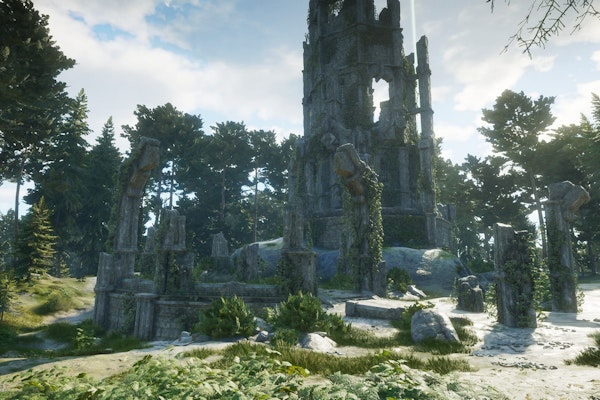 Join the Conversation