Welcome, Vessels!
In Ravenbound, we aimed to mix the freedom of exploration of an open world game with the challenging mechanics of a roguelite. This is Systemic Reaction's first venture into the genre and we hope to deliver a fresh experience to fans of roguelites. 
You play as the Vessel of an ancient power, and you must use steel and skill to complete your mission in a dangerous but beautiful fantasy world. Fear everything and nothing for death brings you closer to victory; each time a Vessel fails, players will be able to select a new one to try again and improve on the skills of the previous one.
We haven't announced a release date for Ravenbound just yet, but whether you're a roguelite veteran or looking for a new world to discover, we would love to welcome you to our community on Discord where we plan to host Q&As and other exclusive events. Our development team will be around to answer questions and chat with everyone, so come and join us! We also have a channel dedicated to pet pictures, such as the ones below. Don't miss out!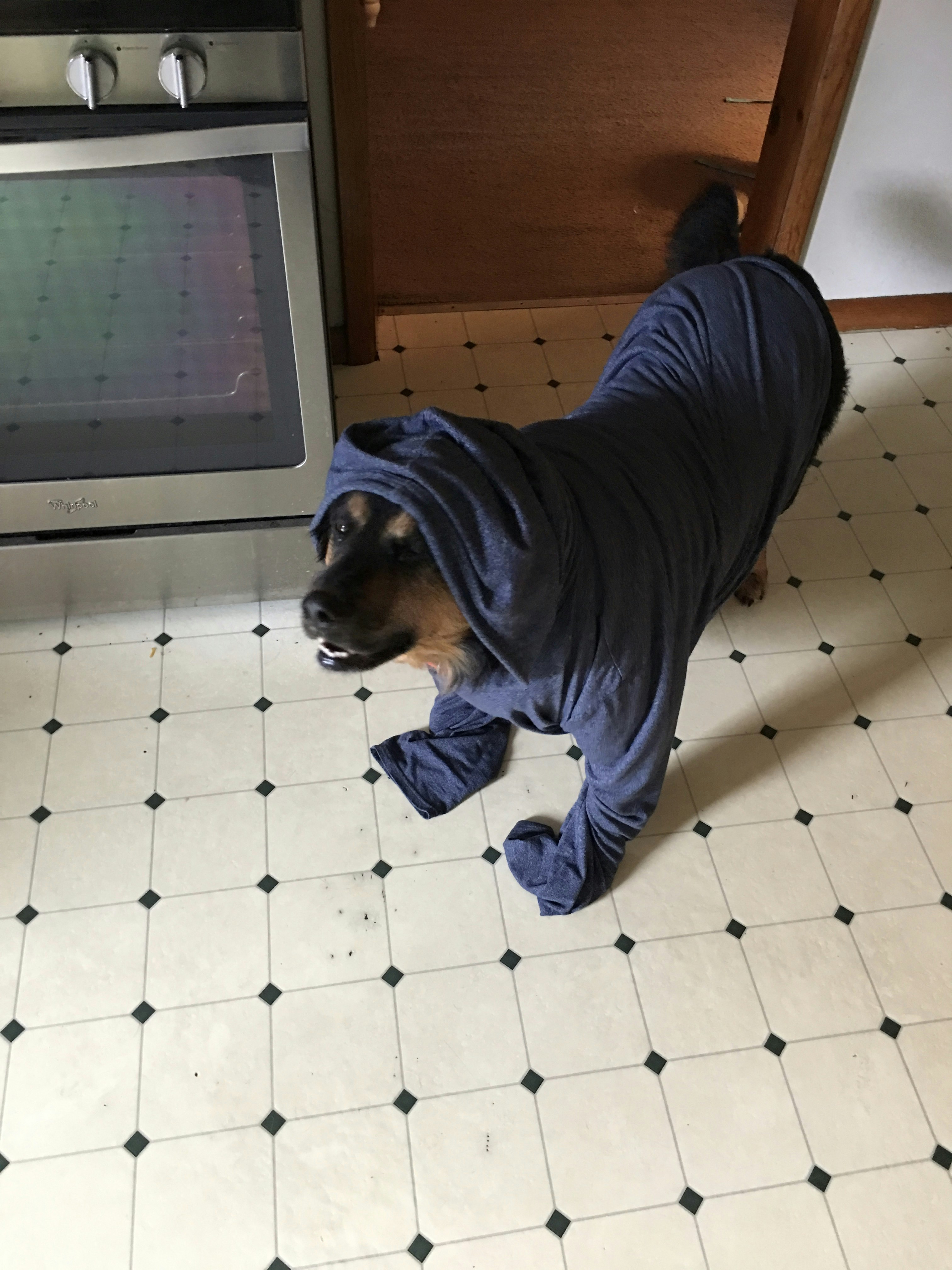 A cute black dog wearing a hoodie
Black cat sitting in front of a window with trees outside
If you have any burning questions, you can also reach out to us on Twitter and Instagram where we share Ravenbound content and news weekly.
Lastly, wishlist Ravenbound on Steam to show your support!
---
Working side by side with our players, we want to create sandboxes with unique settings that allow your creativity to thrive. Our focus is freedom, exploration, and a drive to create games like the ones that kept us up at night as kids.